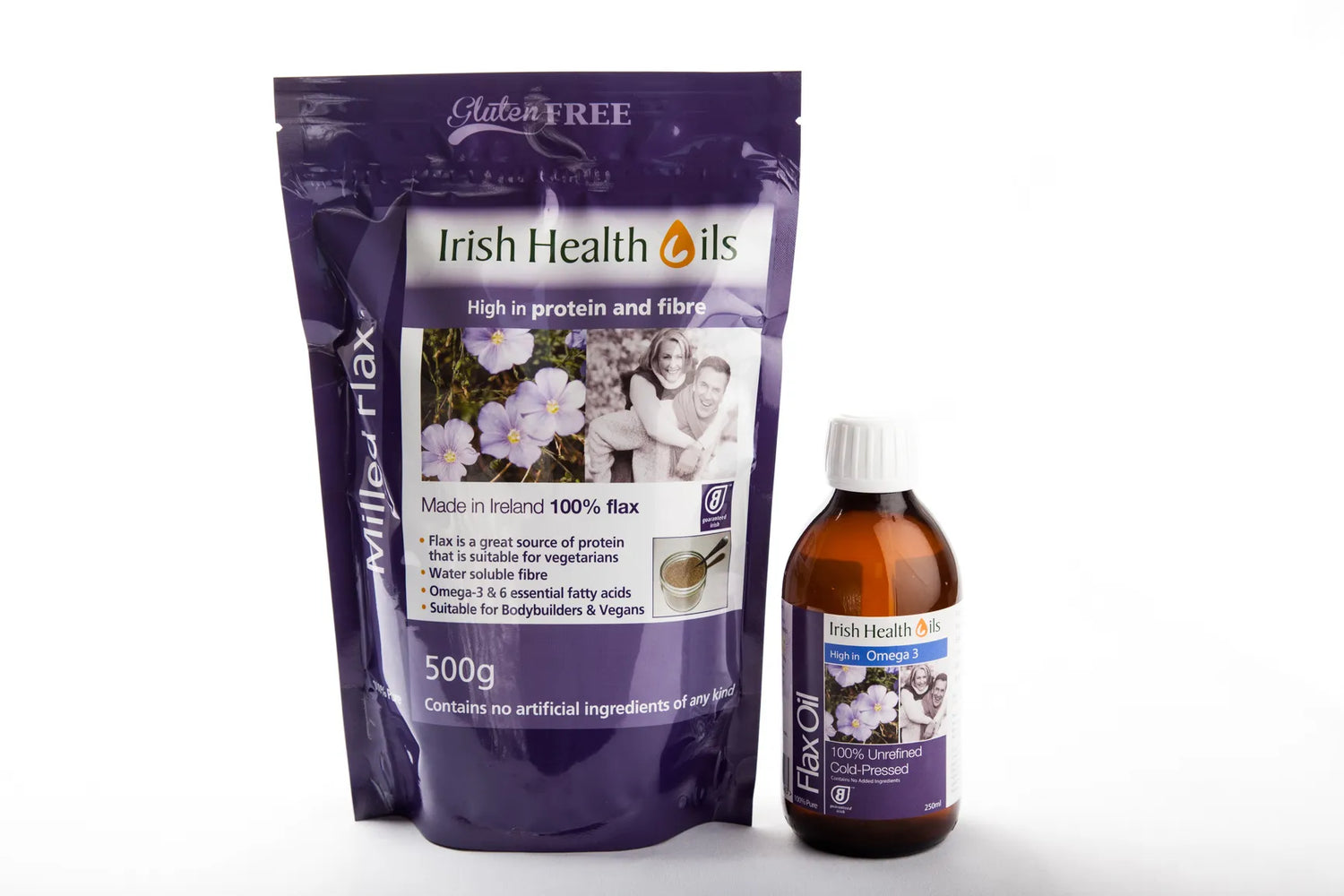 Introducing
Irish Health Oils, a leading manufacturing high Omega oil products such as Flaxseed Oil!
SHOPNOW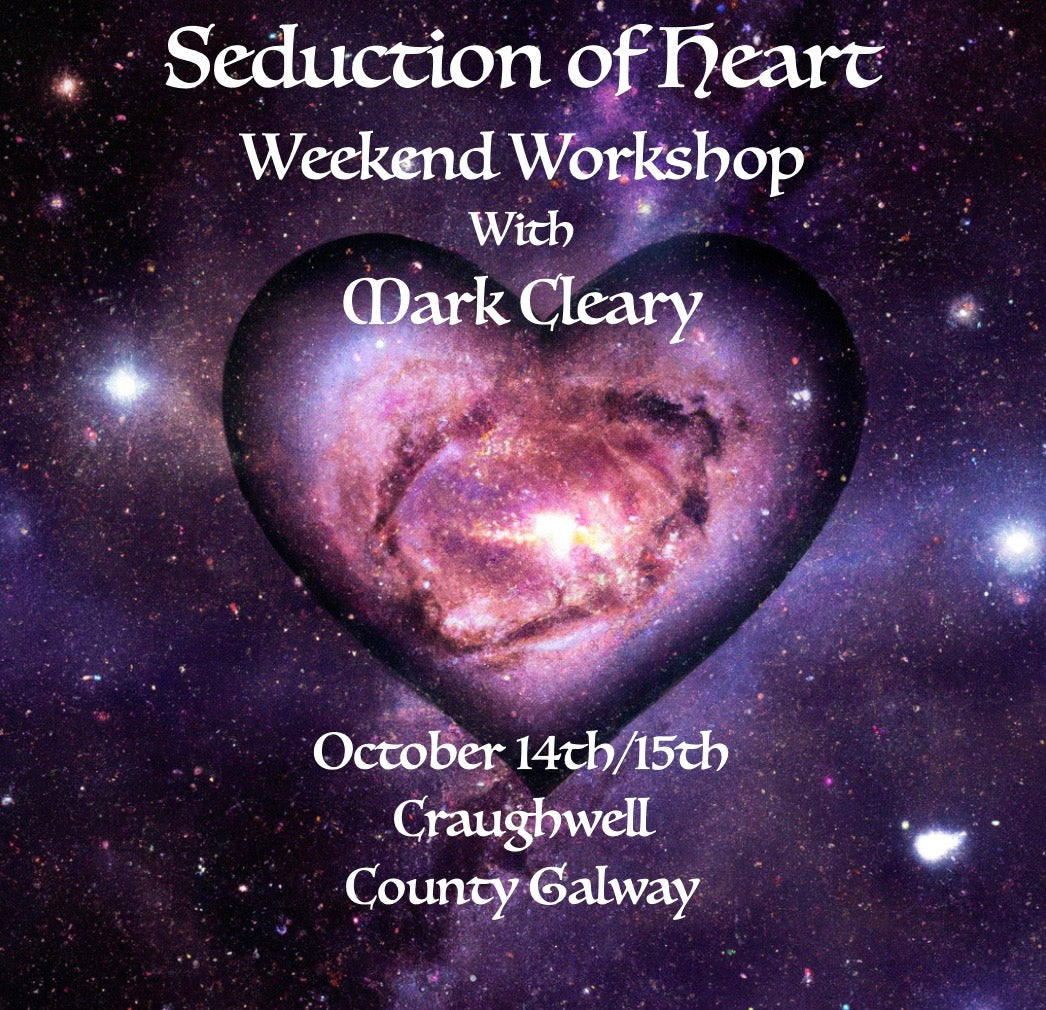 Seduction of Heart with Mark
Join Mark and explore the possibility to open your heart in a safe environment.
Using meditation, visualisation + breath-work techniques, Mark will guide you deep into your heart.
This will allow you to leave behind negative emotions which do not serve you and effect decision making, from a place of fear and uncertainty.
Learn to trust yourself and listen to your heart from a place of clarity and allow it to guide you as you move forward in life.
Learn More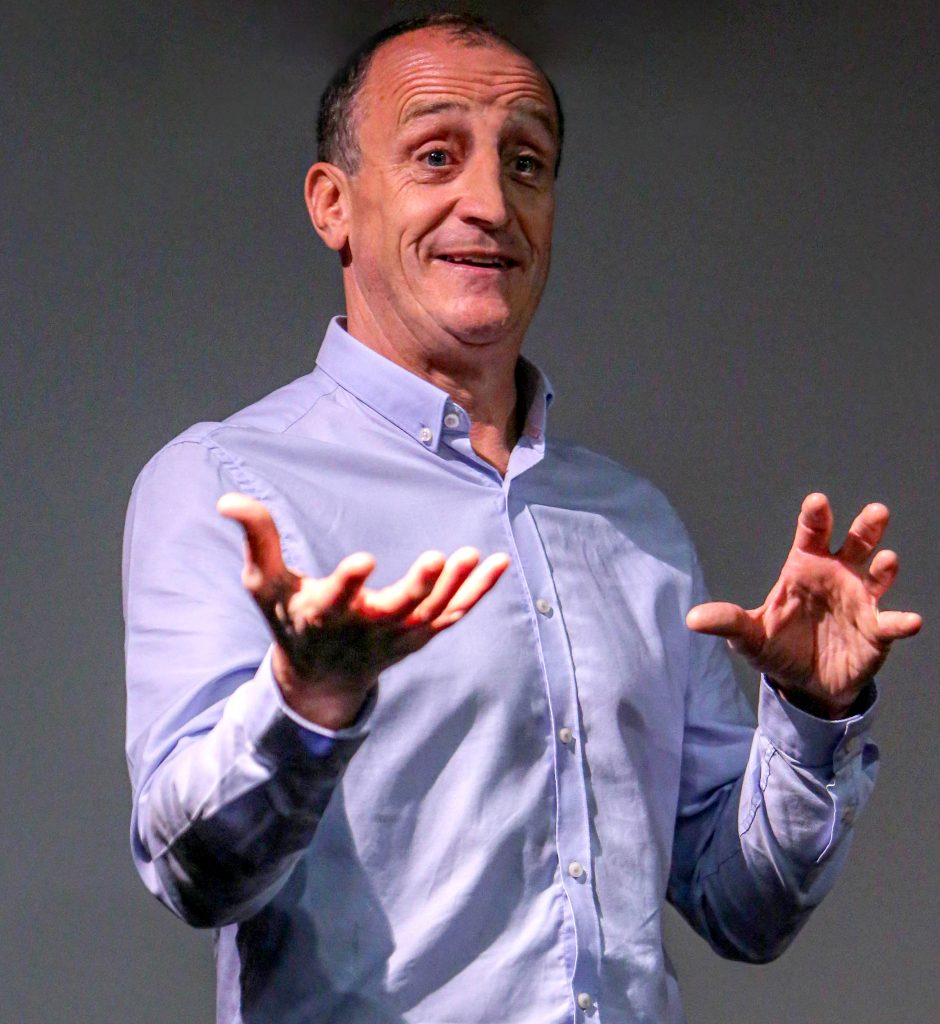 Mark Cleary
Healer, Teacher, Guide
He has grown and developed a Unique and Intuitive Healing Modality, thus becoming one of the most respected and sought after Healers in Ireland and abroad.
Mark runs a busy Practice in Dublin & travels throughout the World sharing his abilities with Clients, Students & fellow Therapists.
In his own words…
Read More
Helping You Find & Forge Your Own Path
Thank You

This is coming from a guy that never meditated before.​ From the first weekend Mark was there to walk me through it step by step. I had some wonderful experiences throughout this workshop. I recommend it to people from all walks of life. Mark is an excellent teacher and it was an honour and pleasure to be in his company.

Alan

Incredible

Hi Mark, I just want to say a big thank you after attending the course. I honestly can't put into words how grateful I am, the shift has been incredible. I will sit with you one day and tell you how much of a difference it has made for me, it's been mind blowing learning to work with meditation and breathing.
Tony

I'm So Calm

To be honest all the changes in me have been subtle, they didn't happen at once but are continuing to unfold on a daily basis. I've driven from Kildare to Donegal alone, never in a million years did I think I could achieve such a feat. My family are seeing big changes in me, I'm so calm and don't get annoyed so easily.
Caroline

Feeling Better

Just heading to bed and I feel a great deal better both physically and emotionally, much appreciated. I could feel the benefits walking to the car from you clinic.
Many thanks Mark.
Alan
LISTEN FOR FREE Chakra Meditation
This is a guided Meditation to help you connect with your breath and Chakra Energy System. Done on a daily basis it will help you to breathe deeply, relax your thoughts, bring focus and empowerment into your life.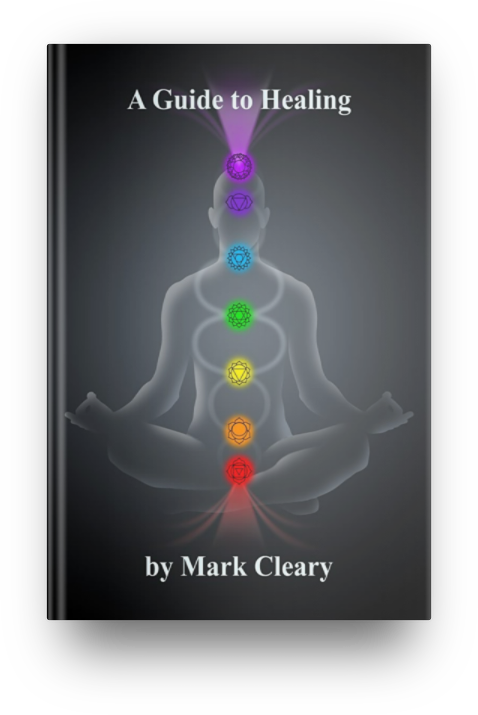 A Guide To Healing
I would like to ask you to view this text, not so much as a Teaching Manual, but as a Guide -Book on your own path to Personal Healing. The techniques that I present to you within these pages are the product of many years of education and practice.
Available On Amazon